IT'S NICE TO MEET YOU
Hey, I'm Shannon.
Helping women get over their fears & also giving them the skills and confidence they need to set goals and then crush them... yep, that's totally my jam. :)
Questions? Concerns? A good story? Get in touch with the Contact Form below or shoot me an email.
I hope to get out on the trails, river, lake or mountain with you soon!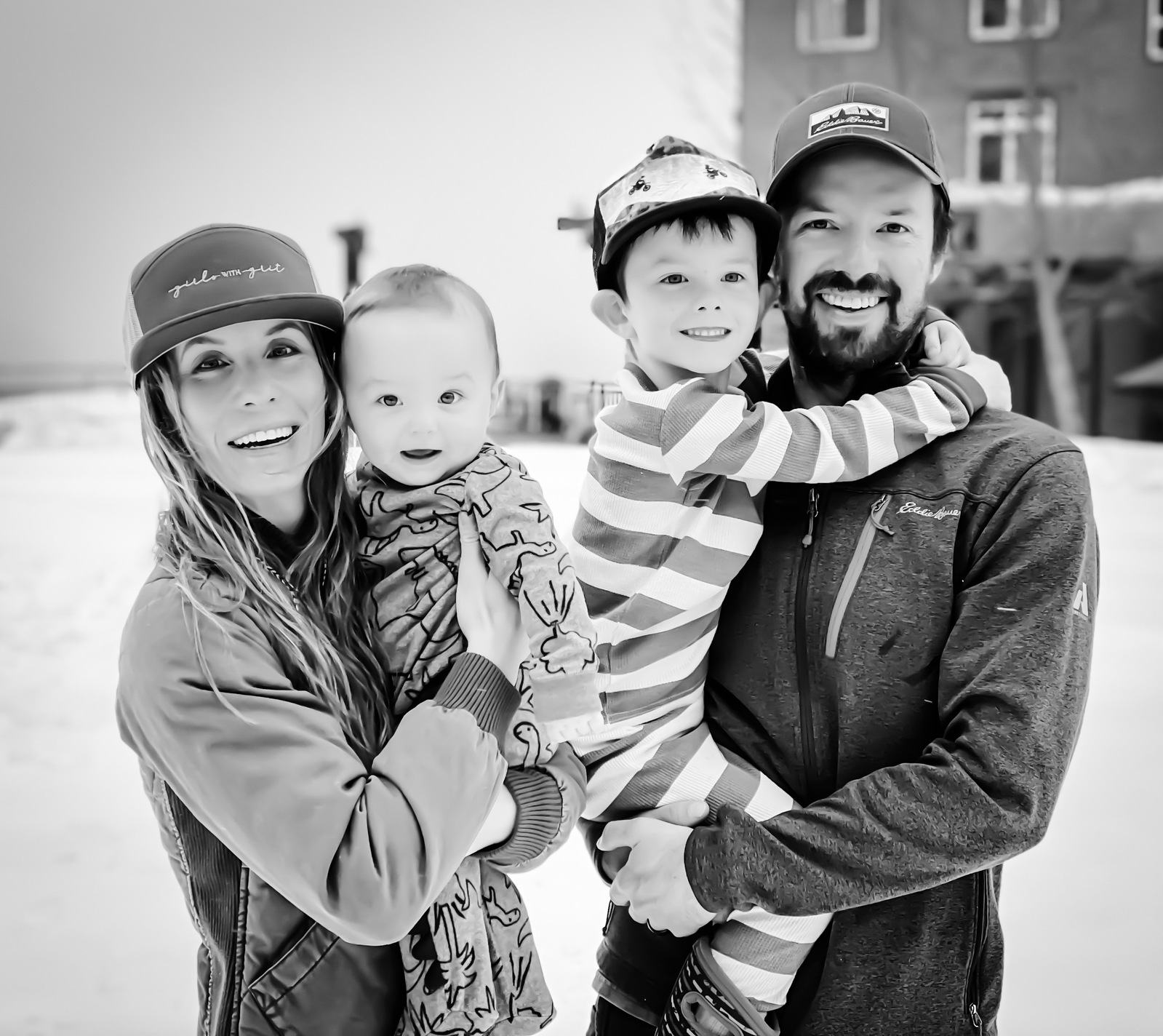 GET IN TOUCH...

We'll get back to you in a jiffy.

In the meantime, check out our other websites!
www.mahremade.com --- Our over-arching coaching company.
www.mahremedia.com --- Professional photography, videography, commercial drone media, freelance writing, marketing/business consulting.