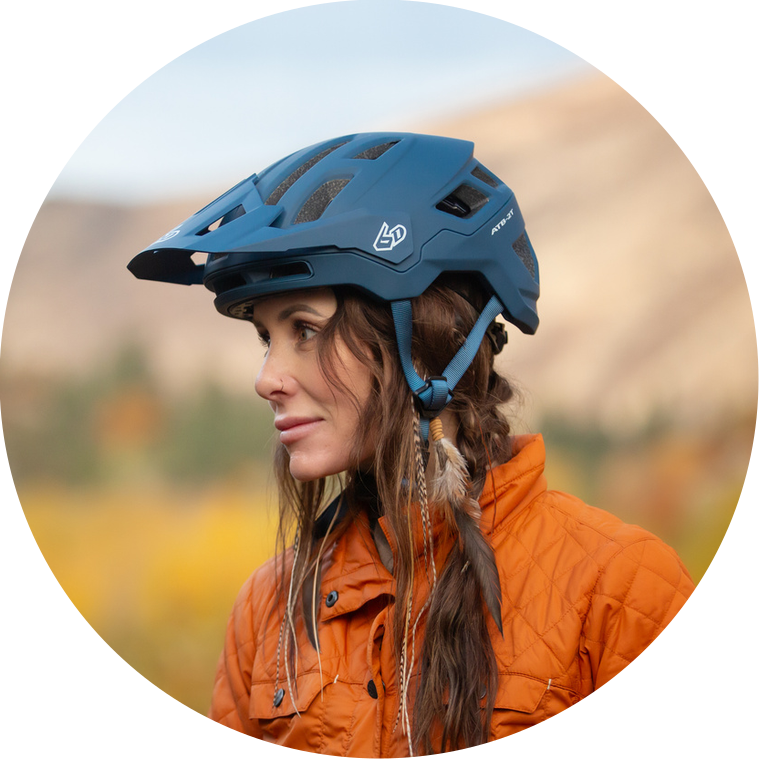 Did you know that our owner + head coach is also a professional photographer, writer + speaker?
Check out her monthly articles for the Yakima Herald Republic as well as other publications at the following link ::
***Interested in working with her or having her as a speaker at your event? Give her a shout.
Our company was highlighted on King 5 Evening News!
Fear not if you missed it! You can watch our episode on King 5 Evening by clicking the link below. :)
What our Clients are saying...