2024 Montana SUP Expedition Registration NOW OPEN
Join us for our Montana River SUP Expedition on the beautiful Missouri River, August 25th-30th. It's going to be a trip of a lifetime.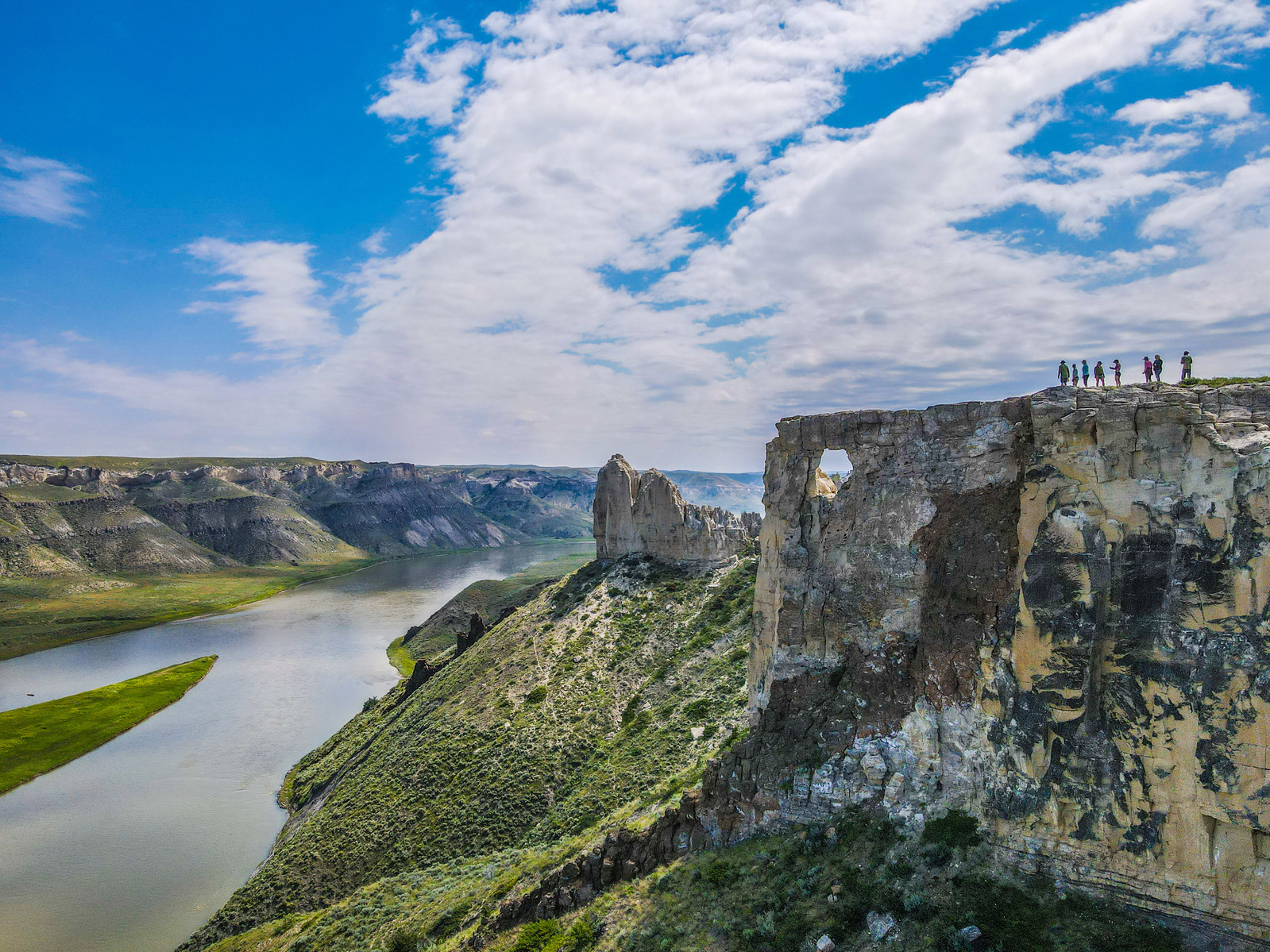 2024 Utah River SUP Expedition :: Register NOW!
47 miles through Labyrinth canyon on the very mellow, but gorgeous waters of the Green River -- this trip is a can't miss.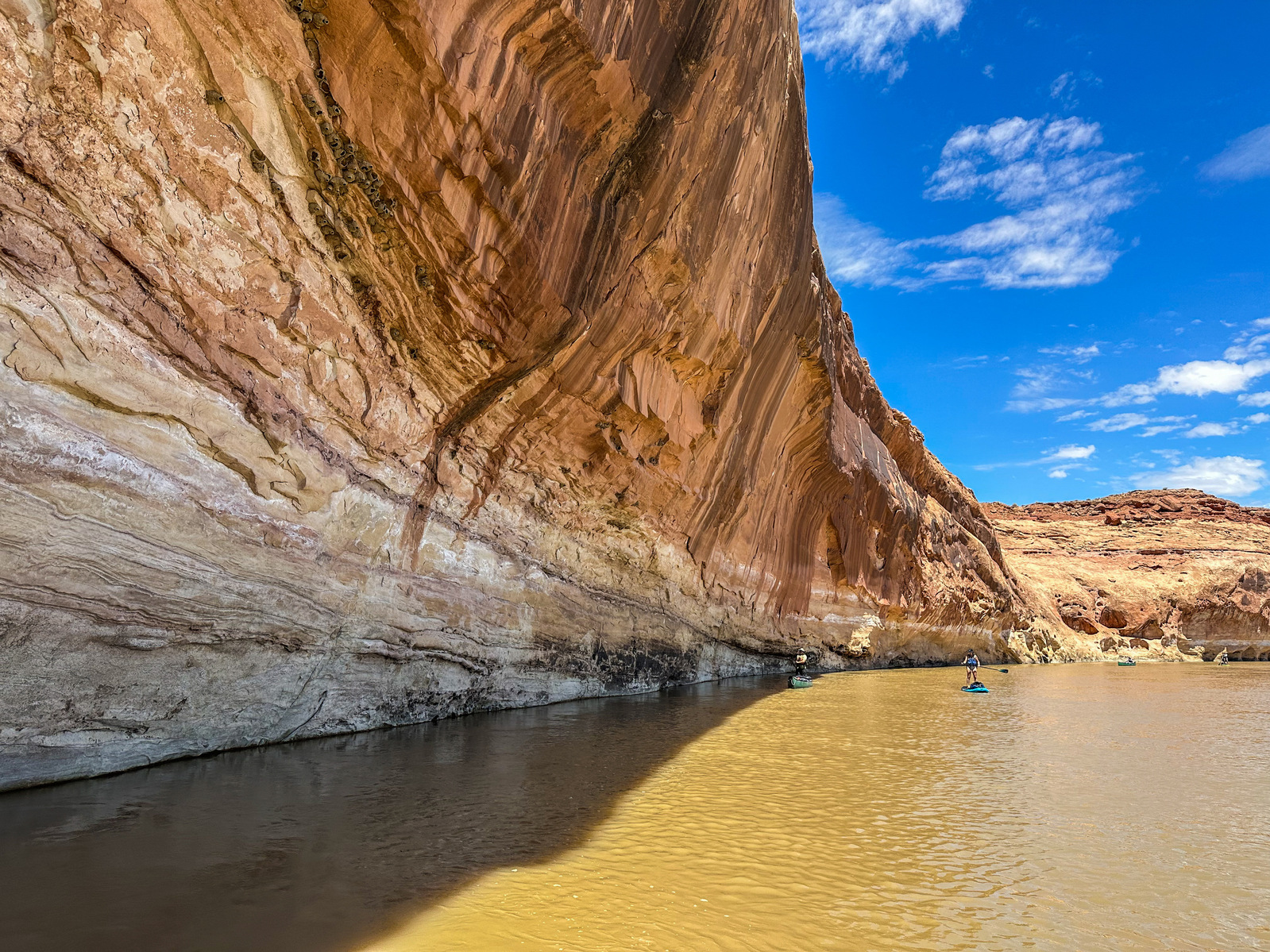 Learn Skills + Build Confidence on the Trail
From the basics of climbing + descending to learning how to safely do roll downs, drops & jumps, we've got a clinic or lesson for ALL levels + abilities.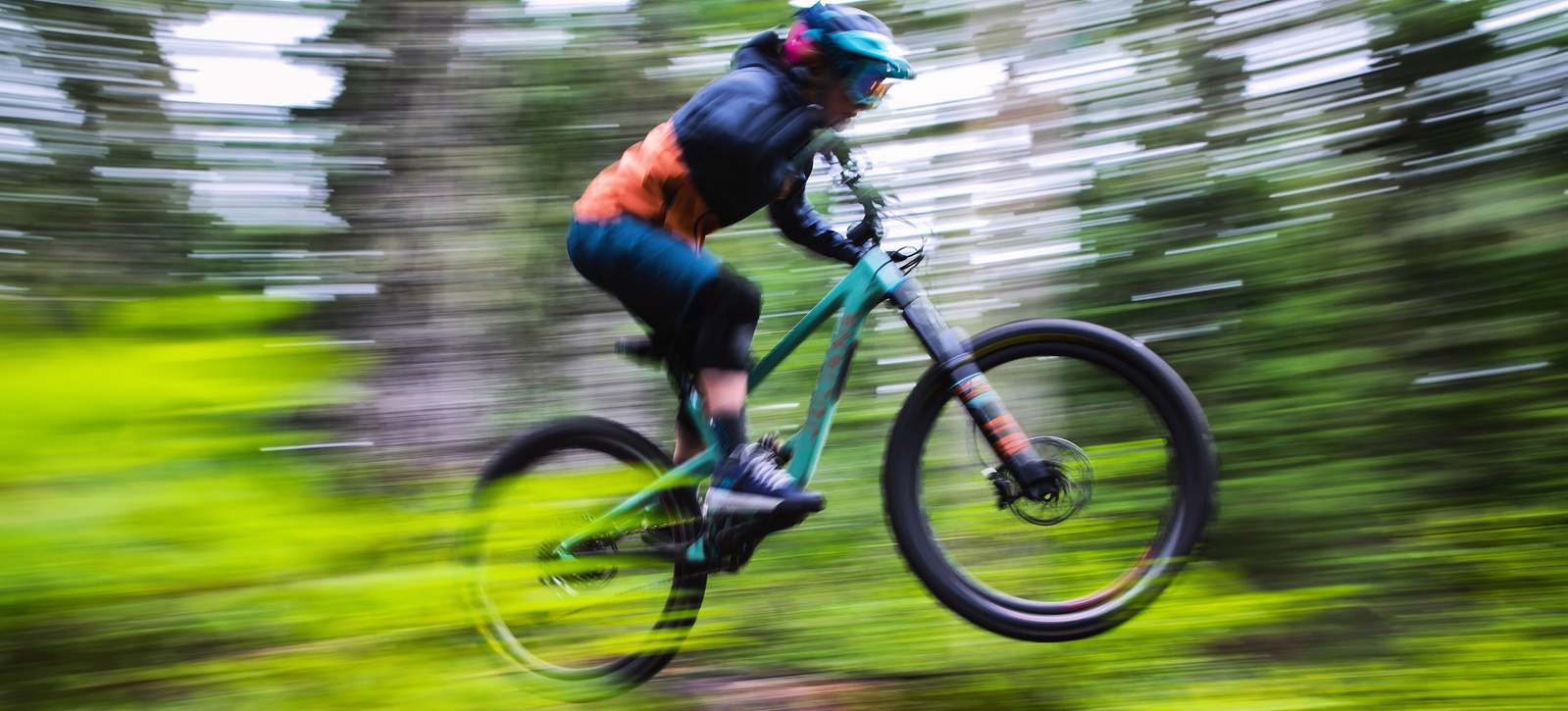 Who's adventuring with us in 23-24?
Our River SUP, Mountain Bike and Fly Fishing Clinic & Trip Schedule is now up & open for registration. Bring on the Sunshine + Good Times.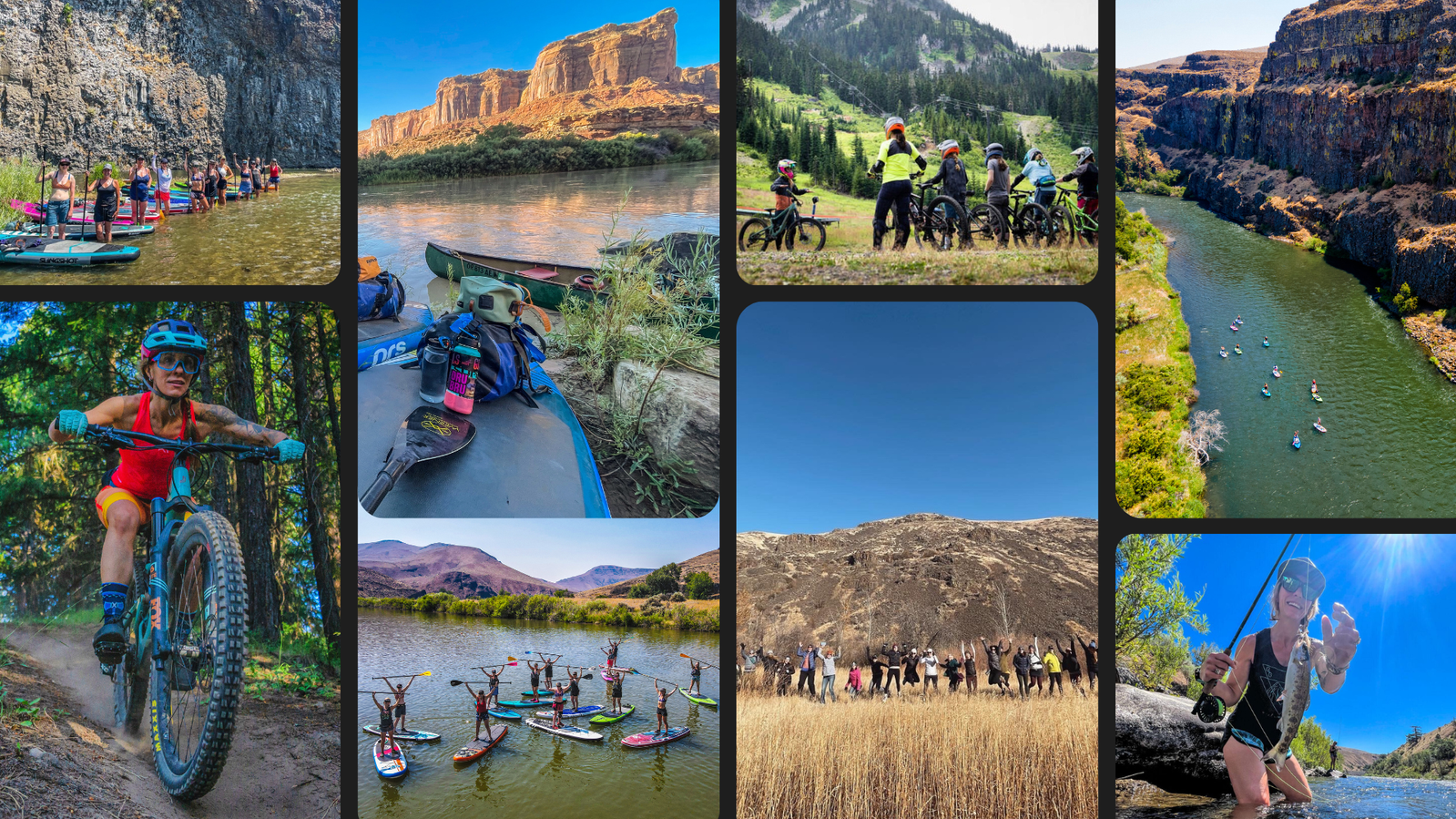 Did you know that our owner + head coach is also a writer?
Check out her most recent monthly article in the Yakima Herald-Republic about Leadership & Courage, as well as a plethora of her other published work at the following link ::
***Interested in working with her or having her as a speaker at your event? Give her a shout.
Our company was highlighted on King 5 Evening News!
Fear not if you missed it! You can watch our episode on King 5 Evening by clicking the link below. :)
What our Clients are saying...